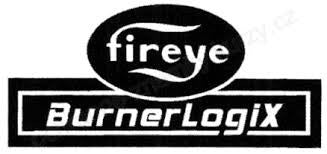 Description:  Keypad selectable parameters, non recycle operation, modulation, open/close damper proving, 4 second FFRT.  Powered inputes provide indefinite hold, pilot hold, revert to pilot from auto.
Technical Documentation:
YP138 Programmer Modules for Use with the Fireye® BurnerLogix Control System
* If the order is placed where the quantity ordered is more than the quantity available, all items "In stock" will be shipped and the remainder of the items will be shipped as soon as we receive the back ordered items.