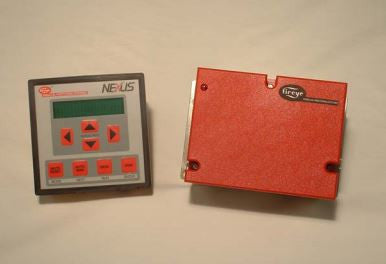 Description:  UL Approved integrated controller ( flame safeguard and parallel positioning), with up to ten (10) selectable function CANbus servo-motor outputs.  Includes user configurable function blocks for custom applications.  Display ordered separately.
Technical Documentation:
Operator's Guide for PPC6000 Series - Bulletin NXOG-6001
Programming Guide for PPC6000 Series - Bulletin NXPG-6001
PPC6000 Series Fuel Air Ratio Controller- PPC-6001
* If the order is placed where the quantity ordered is more than the quantity available, all items "In stock" will be shipped and the remainder of the items will be shipped as soon as we receive the back ordered items.