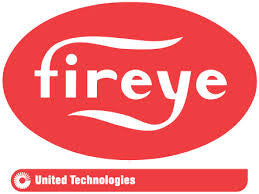 Description:  120 VAC, 50/60 Hz Chassis with standard plug-in daughter board.  For use with MEP100, MEP20, and MEP500 Series Programmers.
Technical Documentation: 
Fireye Modular Microm Flame Safeguard Controls Manual
* If the order is placed where the quantity ordered is more than the quantity available, all items "In stock" will be shipped and the remainder of the items will be shipped as soon as we receive the back ordered items.